empanadas MADE WITH LOVE, PASSION, AND METICULOUS ATTENTION TO DETAIL
Red pepper - cumin - hard boiled egg - olives - onion (G, D, M)
Hard boiled egg - onion - red pepper - paprika (G, D, M)
Bechamel - corn - onion (G, D)
mushroom&cheese empanadas
Bechamel sauce, Champignon Mushrooms, cheese (G, D)
Bechamel sauce, smoked ham, cheese (G, D)
Chimichurri - Salsa Criolla - Spicy Mayo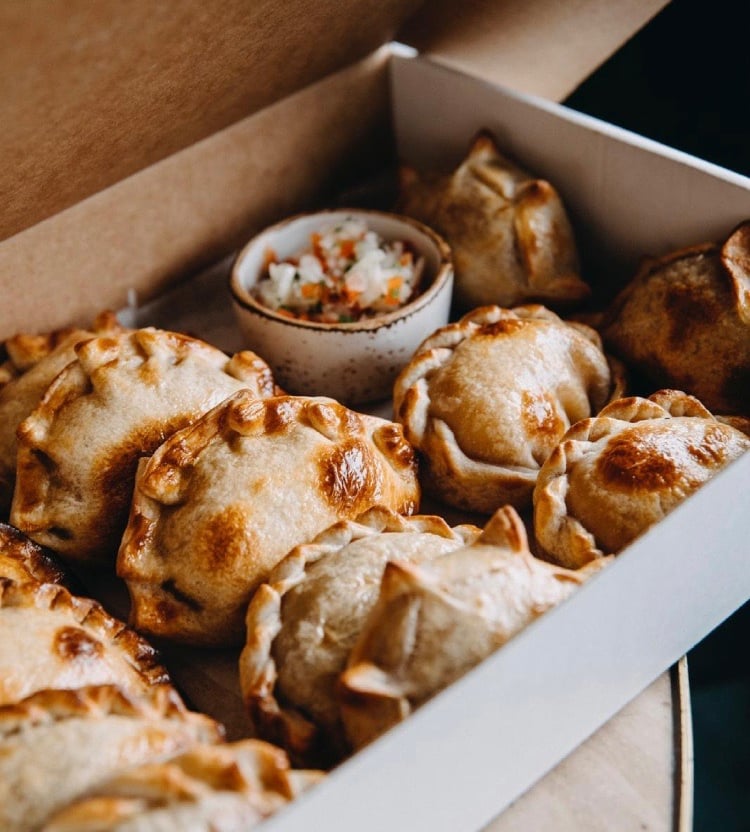 Every country has a distinctive flavor represented around the globe. That one that makes a local feel at home in the first bite.
In De Mi Tierra our goal is to take you to our own land with a meal that you'll never forget. Traditional Argentinian flavors have been put in the hands of very talented chefs. Now it's time for you to try it.
It is easy to bake our empanadas at home. Buy them fresh and bake them or fry whenever you need. Keep empanadas in freezer up to three months.
Preheat the oven at 220 C (at least thirty minutes earlier). Place the empanadas in baking paper, paint them with egg yolk and bake them for 12 min, or until golden brown.
Deep fry them in oil at 180 C until golden brown. Remove and place them on the kitchen paper towel.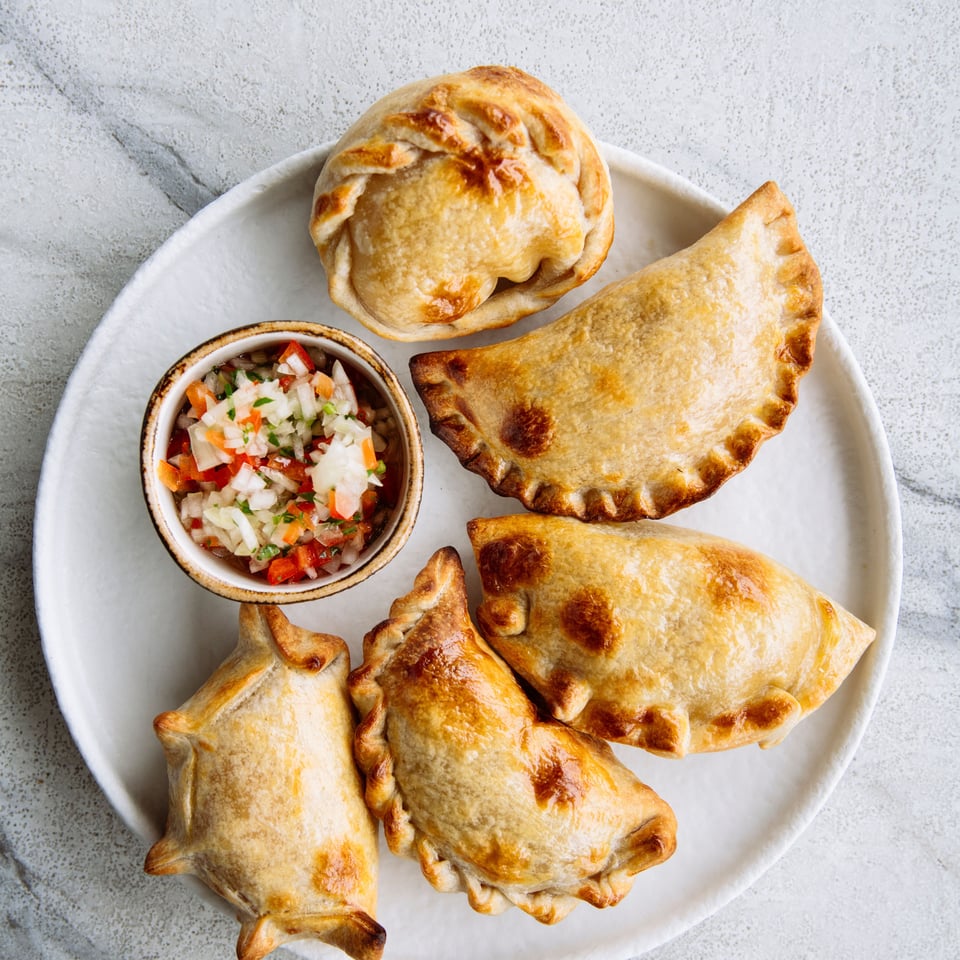 photo credits: @annevaleur
Make three simple steps to order your empanadas. No need to order in advance. Your order will be ready for pick up in 5-10 minutes.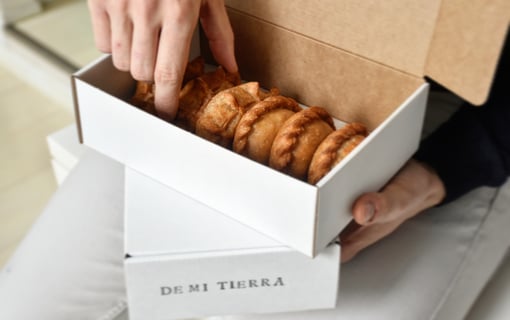 Via Village, Munkedamsveien 26, 0250 Oslo
MONDAY-SATURDAY 11.00-21.00